ABOUT THIS BOTTLE
Shichida Yamada 75
Created to feature the flavor of sake rice. While the entire sake industry whittled away the majority of the rice grain to create fruity, ginjo-grade sakes, Shichida completely broke the mold. He wanted to feature the flavor of the rice and draw as much use from the raw material. He wasn't shy about printing his high polish ratio numbers while every other bottle around him were competing to show lower and lower numbers; when the public tasted his sake, they were shocked to discover how clean and delicious a sake with such a high polish ratio could be.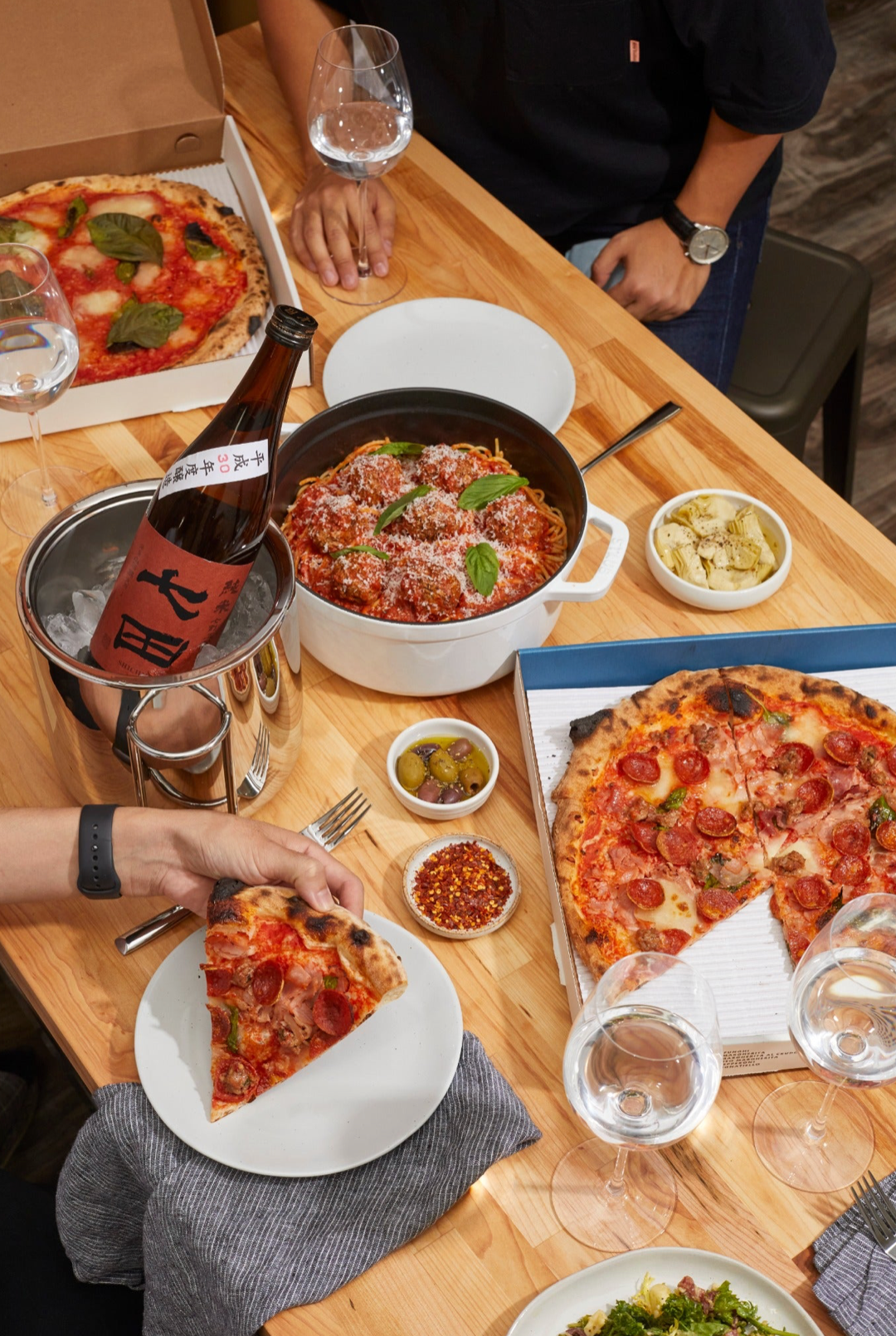 HOW TO ENJOY
PAIRING
Recommend with steak, Italian dishes, American barbecue, KBBQ, stewed dishes.
SERVING
Room temperature, the umami will shine through even more when gently warmed (to serve "nurukan").
about the brewery
tenzan brewery
Tenzan began as a water mill in 1861, producing flour and soba noodles and rice polishing services for neighboring sake breweries. In 1875, a neighboring sake brewery going out of business begged Tenzan to not only buy out their sake equipment but the brewery itself. Not being able to turn their neighbors down, Tenzan bought the entire business and thus Tenzan's own sake business began. In 1959 they closed their water mill to focus solely on their sake brewing business. Today, Tenzan is led by the 6th generation of the Shichida family, and they continue to brew sake in Oji City, known as the land of good water and fireflies, and sell sake, shochu, and liqueur.