ABOUT THIS BOTTLE
Nanbu Bijin Awa Sparkling Sake
The development of this sake started with a dream to create a sake to celebrate the 2020 Tokyo Paralympics. Of course, we now know how insane 2020 became. But thank god we still have the resulting product, because the Nanbu Bijin Awa Sparkling is stunning. It also turned a new page in the Japanese sake world. Until then, sparkling sake could go either of two ways–clear, but with carbon dioxide pumped in, or naturally trapping CO2 with a second fermentation in the bottle, but cloudy. With Nanbu Bijin Awa Sparkling, a third path was carved out—clear, but with in-bottle fermentation. It is also dosage zero, meaning no sugar was added. Complex aromas, but a clean and fresh palate, tied up with a umami finish.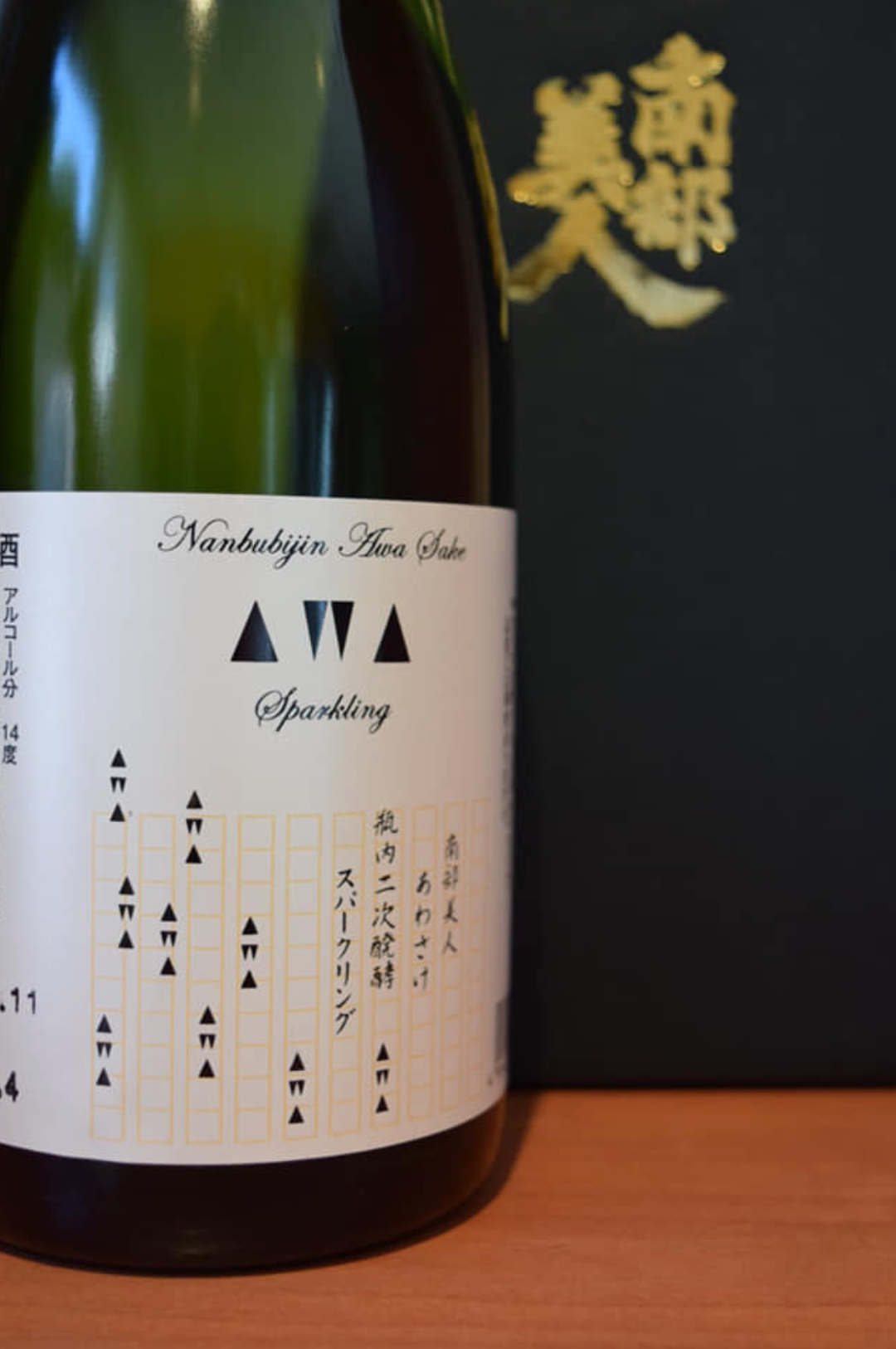 HOW TO ENJOY
PAIRING
Bouillabaisse, chili, paella, tomato-based dishes, sashimi, samosa, snapper carpaccio, seafood bisque.
SERVING
Best served chilled in a champagne flute or coupe.