ABOUT THIS BOTTLE
Masumi Shiro
Named after the word "Shirotae," a type of white cloth made of tree bark; shirotae is a word now used mainly in the realm of Japanese classic poetry to express the color white that has an other-wordly mysteriousness. Like a beautiful shirotae, this wine is soft and pliable; with its light touch, Shiro is a perfect, easy-going, everday sake. A "session sake" light enough to enjoy all night.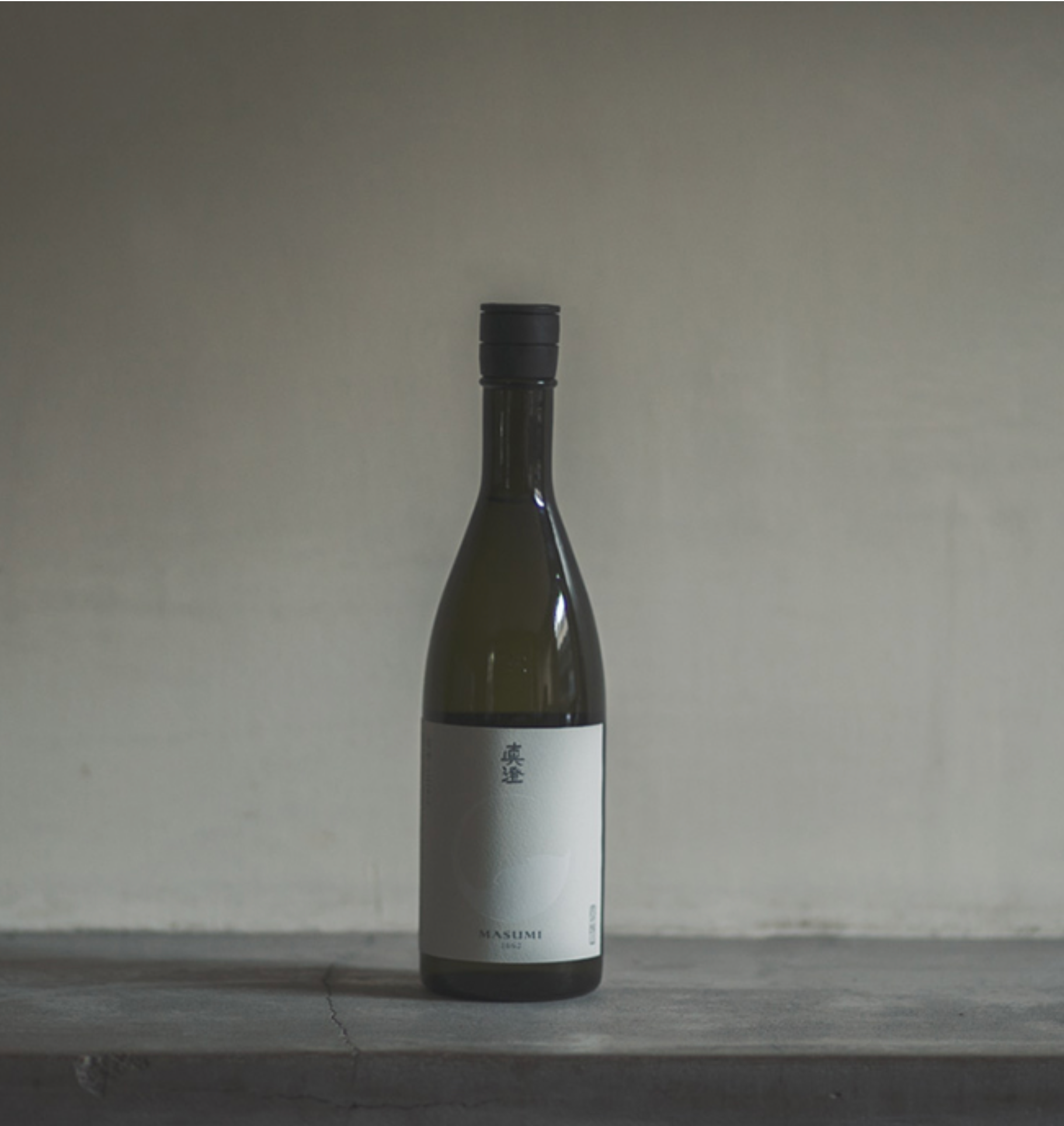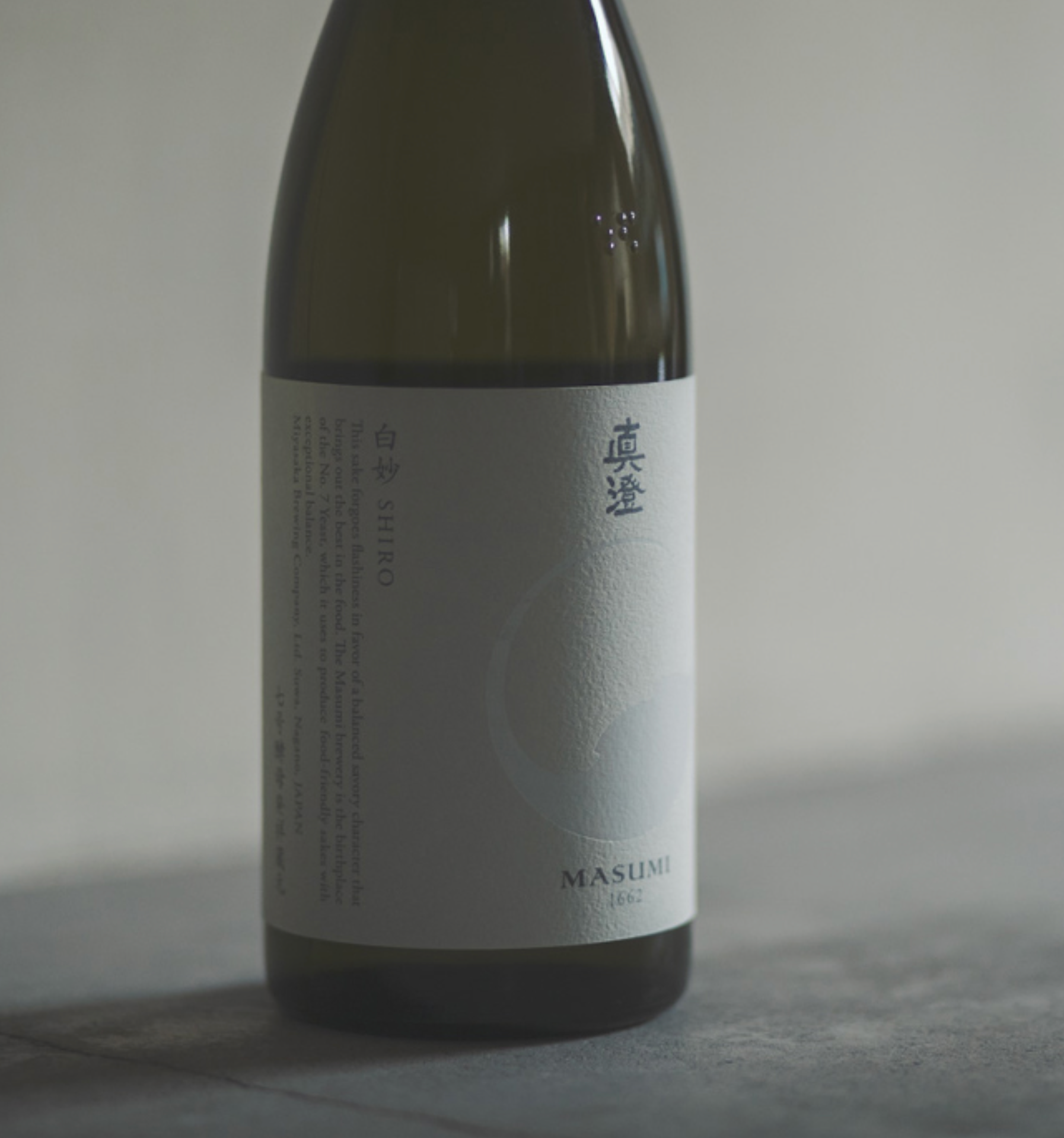 HOW TO ENJOY
PAIRING
Shiro's mild 12% alcohol content makes it an easy-going dining companion. Chef's-kiss-wonderful with light, delicate dishes. Fresh green salads, salads with citrus. grilled shrimp and chicken, cheese, sweet shrimp sushi, simple, fragarant vegetable tempura (think shiso leaves) lightly salted.
SERVING
Glasses on the smaller side recommended to keep the sake from getting too warm.
about this brewery
Masumi/Miyasaka Brewery
Masumi, a nationally admired sake brand, was founded in 1662 in Suwa, where a tradition of precise craftsmanship led the city to become the center of the silk industry. Still today, this attention to detail remains at the heart of the Masumi philosophy. In the 1920's, the brewery fell on hard times.The brewery's president, Masaru Miyasaka, appointed a young, 28-year-old sake prodigy named Chisato Kubota as toji. The two travelled up and down Japan, knocking on the door of the master and seeking knowledge.