ABOUT THIS BOTTLE
Dewazakura Omachi "Jewel Brocade"
A rare sake made of Omachi rice. Omachi rice is said to have started in Okayama Prefecture in 1859, making it the oldest sake rice known. This variety is so full of great characteristics that many of the following sake rice such as Yamada-Nishiki and Dewa-Sansan have been crossbred from this variety. It is not the easiest variety to deal with in terms of harvesting or brewing sake, but the result is well worth it. This is a full-flavored ginjo that is fruit-forward, with classic herbal-umami of Omachi in the undercurrent.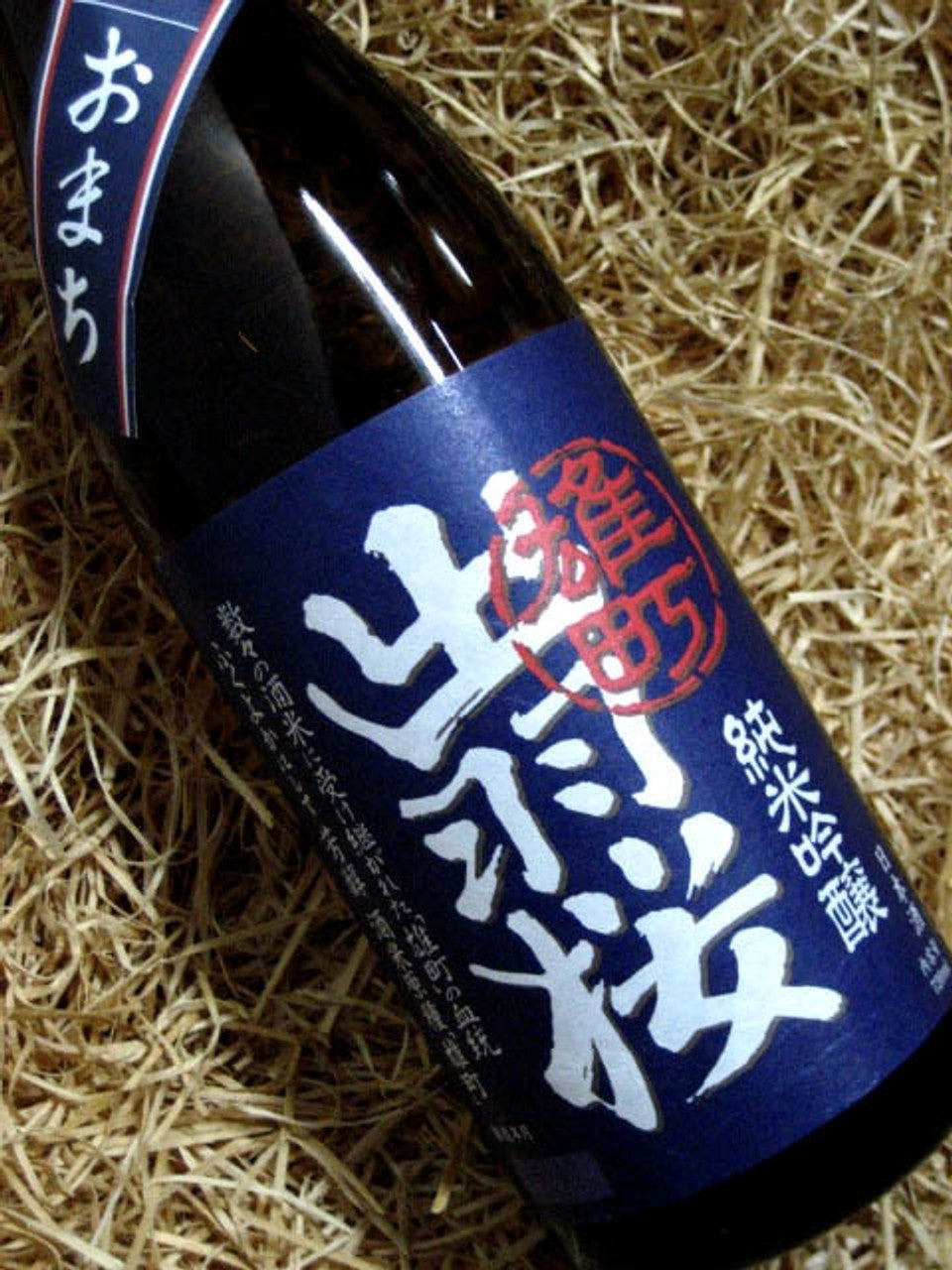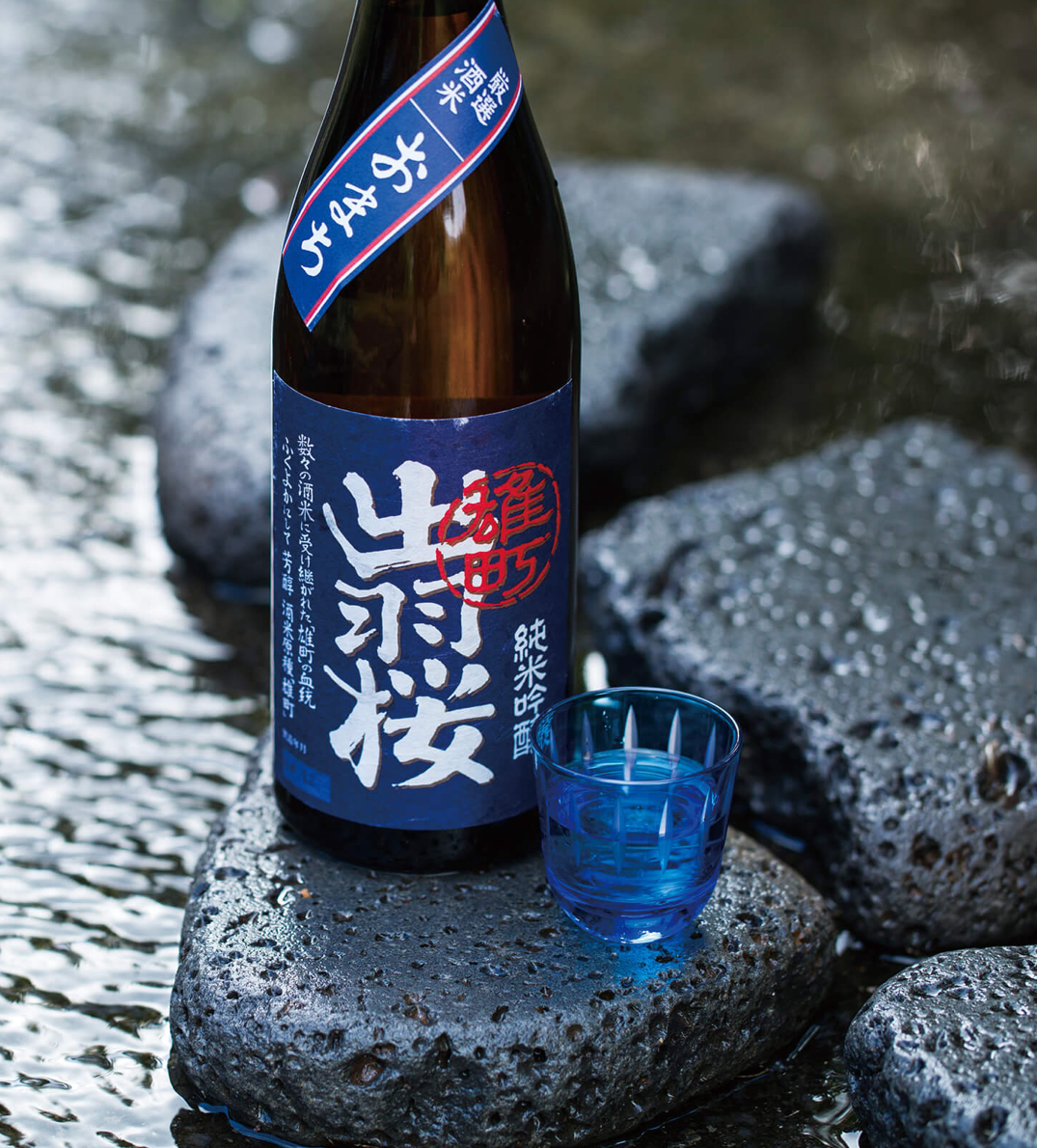 HOW TO ENJOY
PAIRING
A versatile sake, plays well with most foods. Great with gentle foods like sashimi or mushroom risotto, but also stands up to richer dishes like tonkatsu and fried chicken.
SERVING
Enjoy in a white wine glass to bring out underlying aromatic, herbaceous characteristics, making the sake read dry; enjoy in a smaller ochoko to highlight the fruitiness of the sake.
ABOUT THE BREWERY
DEWAZAKURA BREWERY
In order to understand why this brewery is so special, we need to take a quick dive into the world of Liquor Tax Act in Japan. Stay with us here, because this might be the only time where a story about taxes will keep you on the edge of your seat, because it's really a tale about a plucky underdog coming out on top. Back in the 1980's, the word "Ginjo" was fairly unknown to the regular sake drinker. The very few Ginjos that were commercially sold were incredibly expensive, and usually bought only to be given as gifts.