ABOUT THIS BOTTLE
Dewazakura Oka Ginjo "Cherry Bouquet"
Like a light, delightful waltz in the mouth. It has an overall floral arc with a tinge of pear, radish, and melon. Starts with a light mouth-feel; as it warms in your mouth, the viscosity thickens seductively.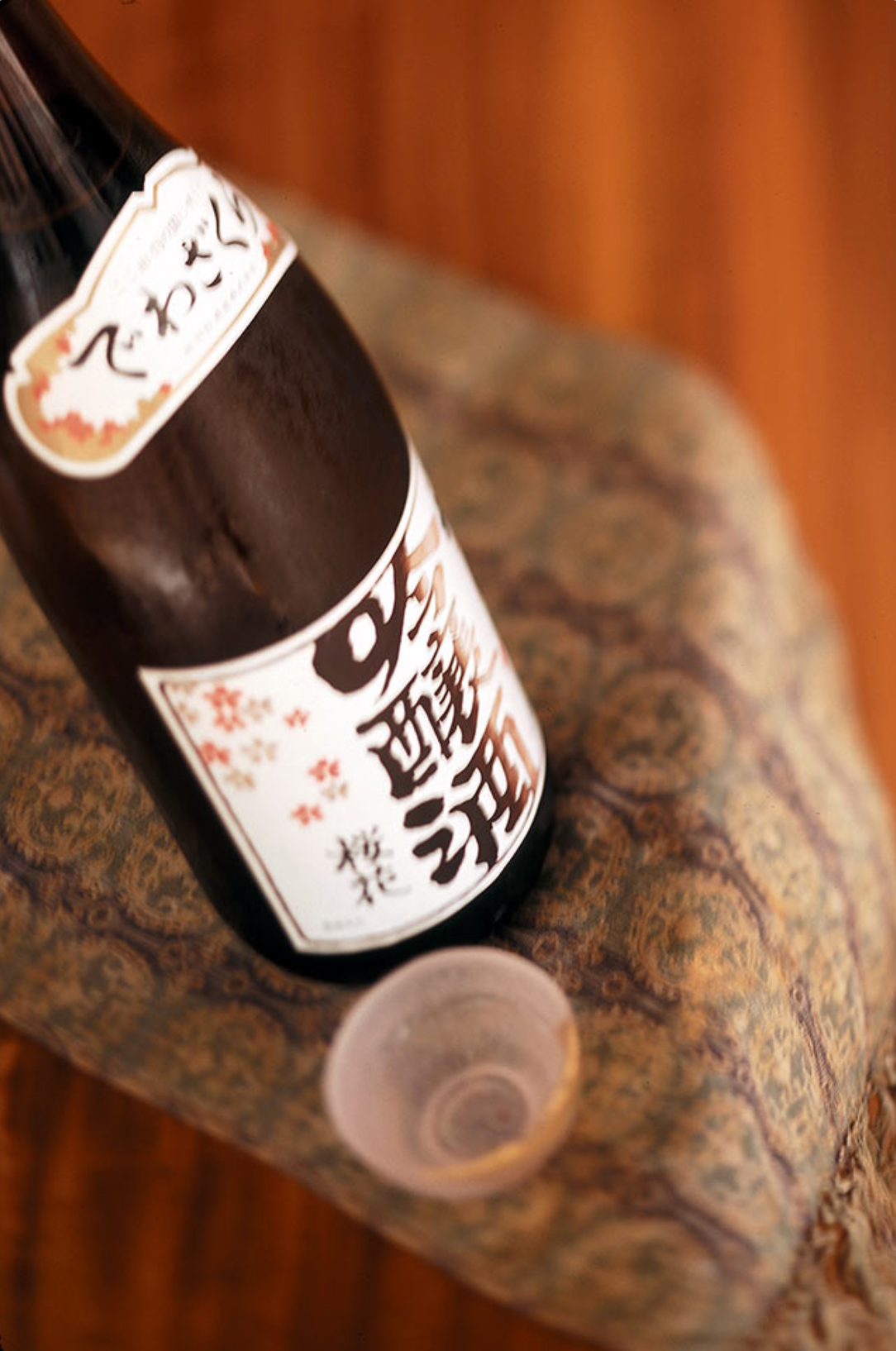 HOW TO ENJOY
PAIRING
Shrimp tempura, steamed clams, salads, assorted vegetables, sashimi.
SERVING
Best served chilled or lightly chilled, in a wine glass or ochoko.
ABOUT THE BREWERY
DEWAZAKURA BREWERY
In order to understand why this brewery is so special, we need to take a quick dive into the world of Liquor Tax Act in Japan. Stay with us here, because this might be the only time where a story about taxes will keep you on the edge of your seat, because it's really a tale about a plucky underdog coming out on top. Back in the 1980's, the word "Ginjo" was fairly unknown to the regular sake drinker. The very few Ginjos that were commercially sold were incredibly expensive, and usually bought only to be given as gifts.