ABOUT THIS BOTTLE
Akitabare Suirakuten Daiginjo Sake
Named after a Tang dynasty poet Bai Juyi (from the Japanese reading of his courtesy name, Haku Rakuten), lover of wine. Like the poet, this isn't a in-your-face flashy sake, but a subtle, the more you concentrate on it, the more you'll be rewarded-type of sake. Aged in the bottle for two years, this sake is gentle but strong, unassuming but proud—a masterpiece from the Akitabare Brewery.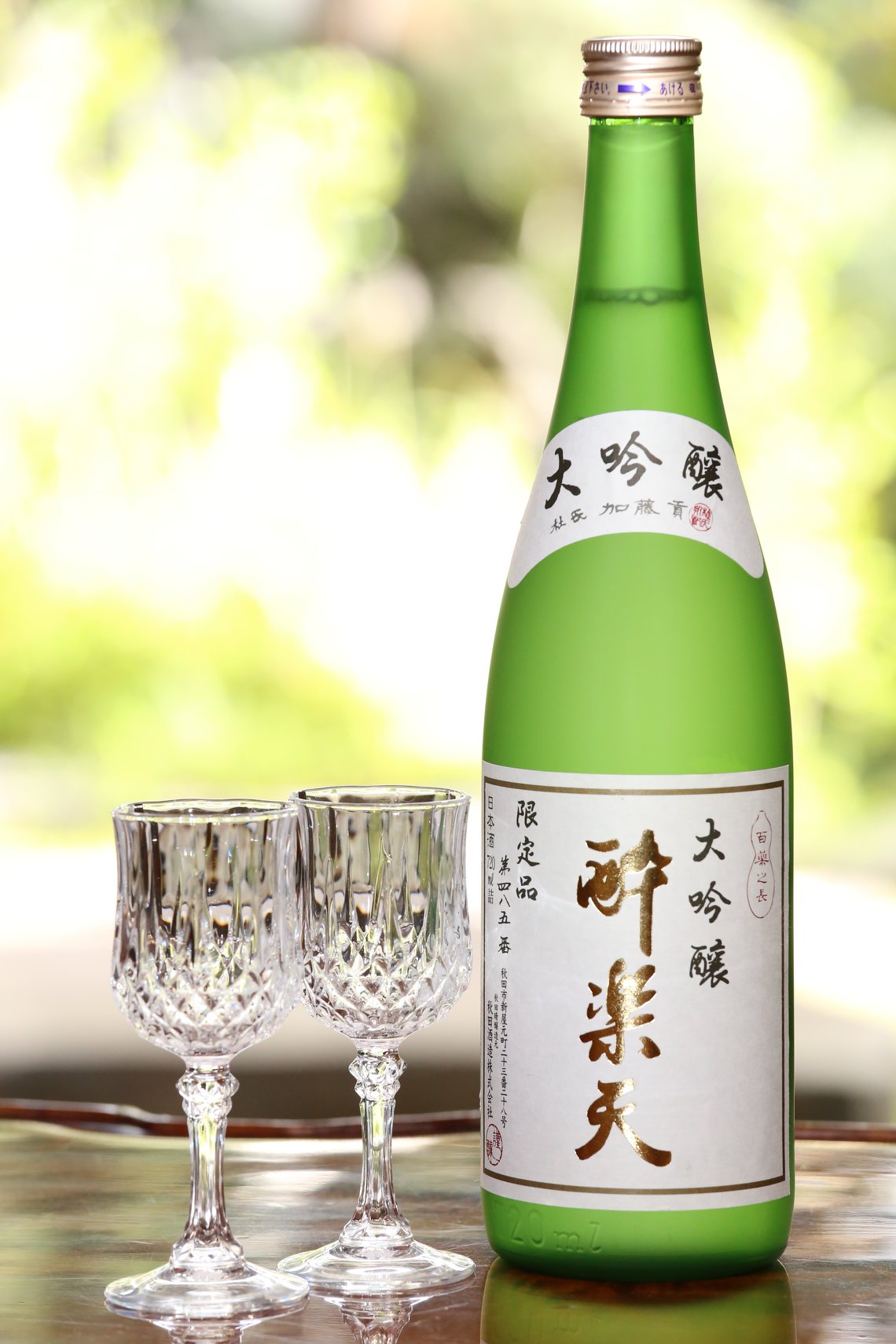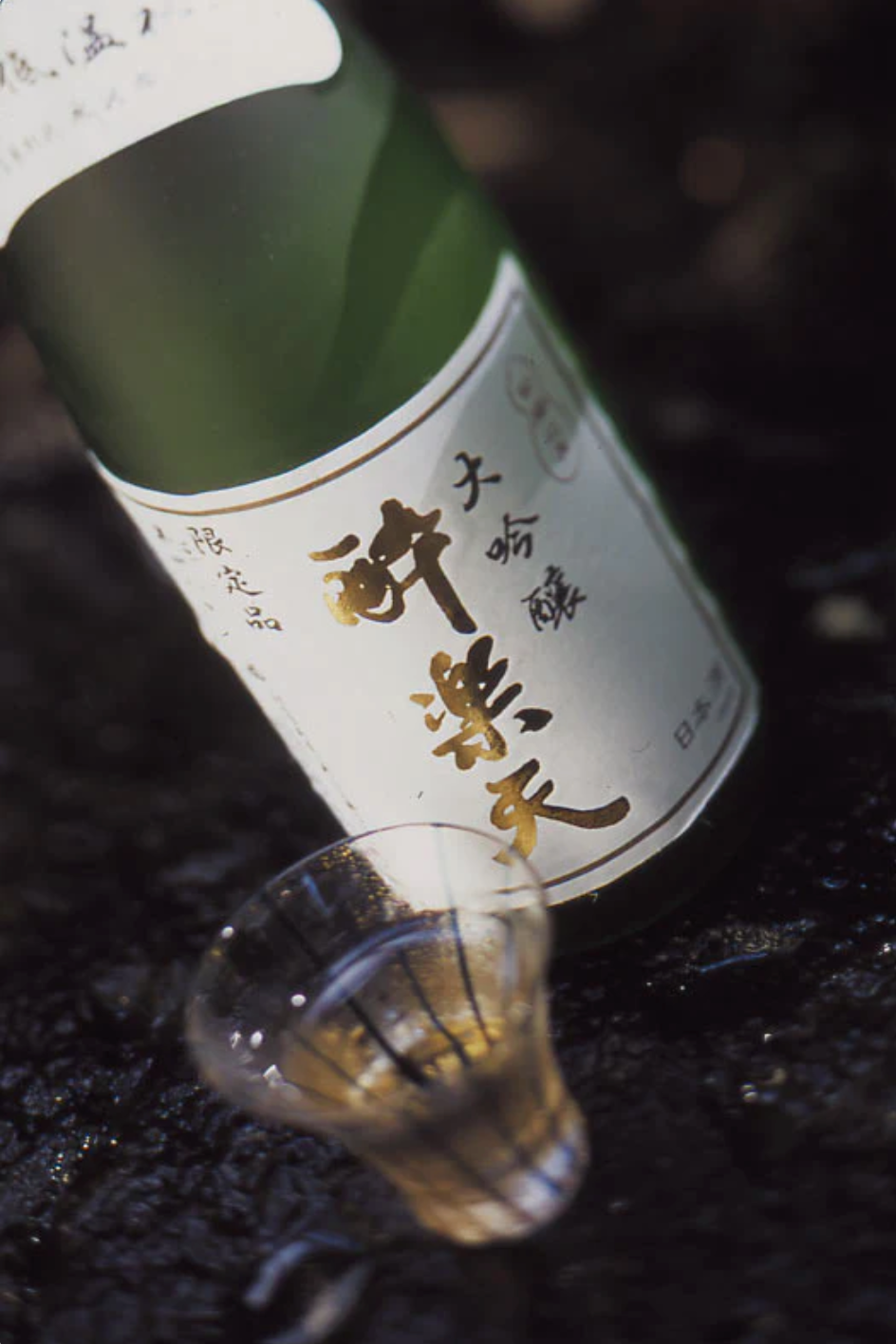 HOW TO ENJOY
PAIRING
Light cuisine—think seafood salad, white fish, oysters, steamed clams.
SERVING
Best served chilled at about 50–60° and enjoy its changing stages as it warms to room temperature.