ABOUT THIS BOTTLE
Hakkaisan Awa Sparkling Sake
Call it the Japanese Dom Pérignon. The two month secondary in-bottle fermentation, a method also used in making champagne, creates a clear, sharp sake with beautiful, fine, string-of-pearls bubbles when poured. No added sugar means this is more of a brut-style sparkling sake. The low acidity makes it a good match for folks who want to enjoy the bubbly, but not the typical high acidity of sparkling wines. Perfect for the next time you celebrate buying a Picasso at Christie's. Or any other celebratory event - like getting through a normal work week.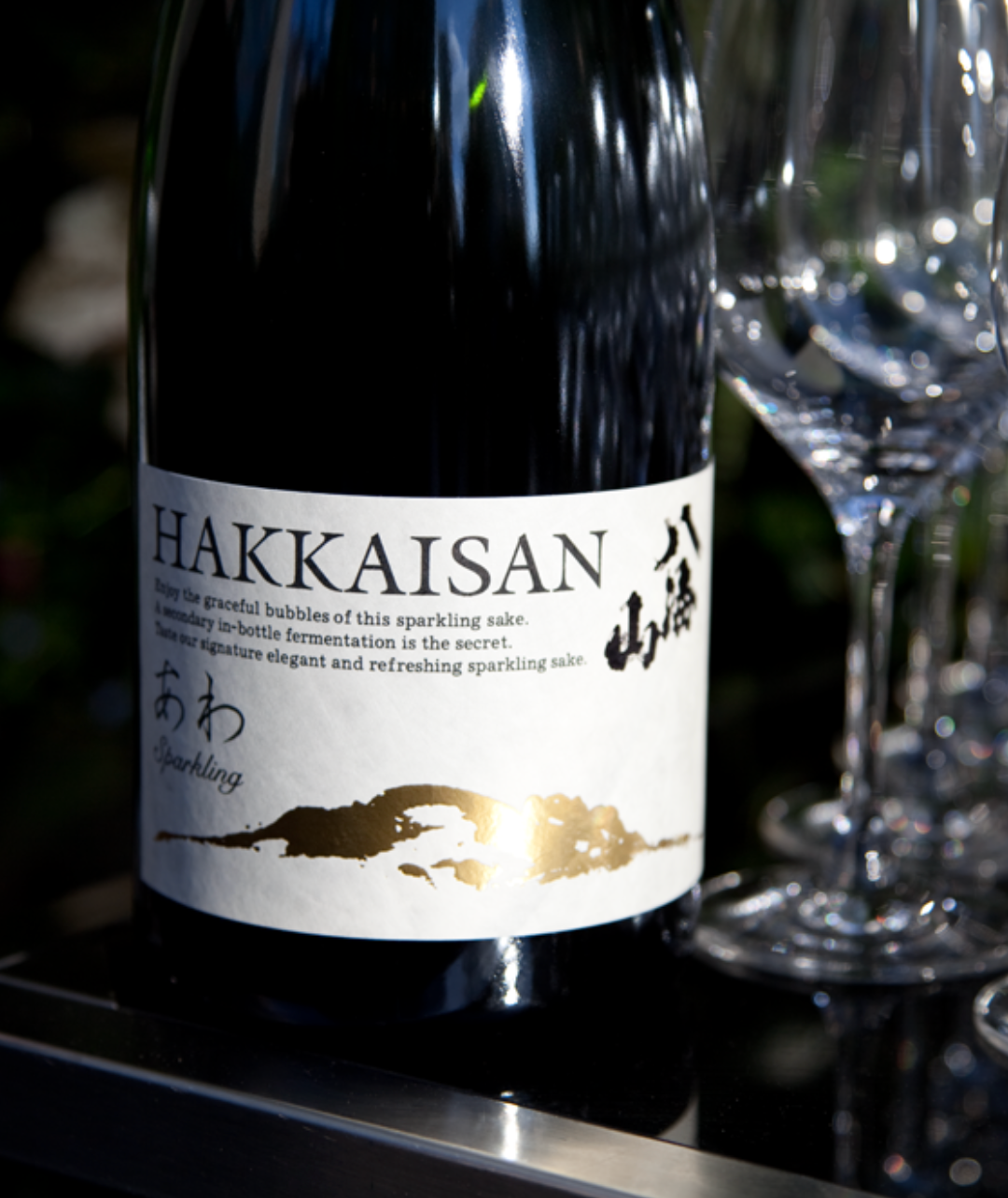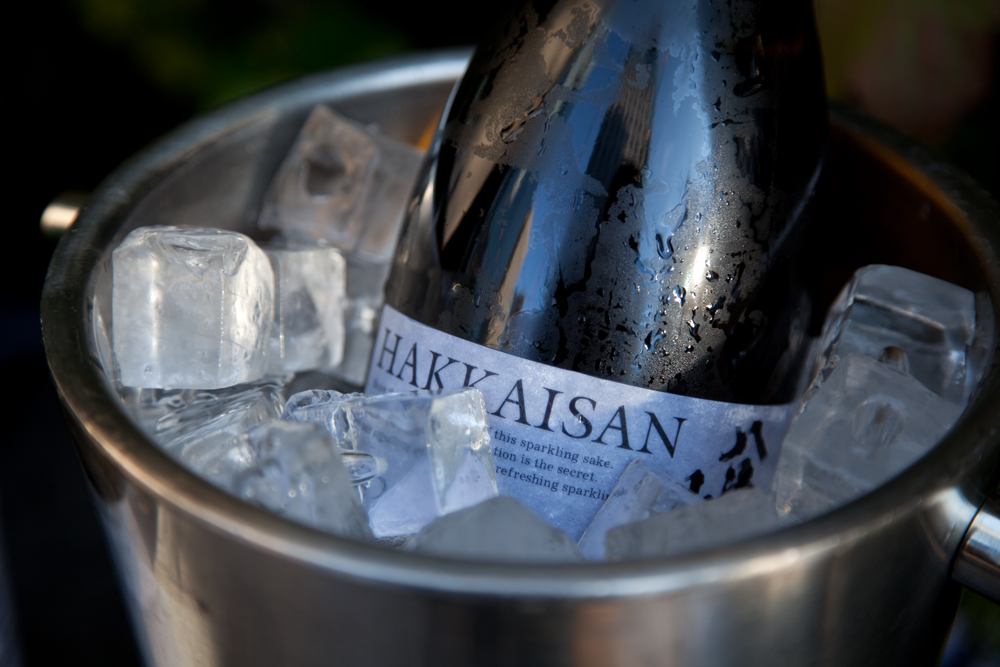 HOW TO ENJOY
PAIRING
Cheese like aged Comte and Parmigiano Reggiano, seafood like seafood crudo, caviar, shrimp shumai, oysters, and white fish meuniere, sweet and sour pork. The low acidity makes it pair well with desserts like fruit tart, dark chocolate, and apple gelee.
SERVING
A white wine glass (opposed to a flute) will bring out the aromas. Serve chilled.