ABOUT THIS BOTTLE
Château Mercian Yamanashi Koshu
Delicate pale yellow with a tinge of green peeking through. Starting with aromas of Japanese citrus like yuzu and kabosu, this wine has a lovely fruit expression of pear and citrus with some rounded texture mid palate. Rich, savory quality imparted from the aging on the lees, like warm bread. Beautifully delicate with bright lemon notes on the finish. A clean wine with a grown up poise to it.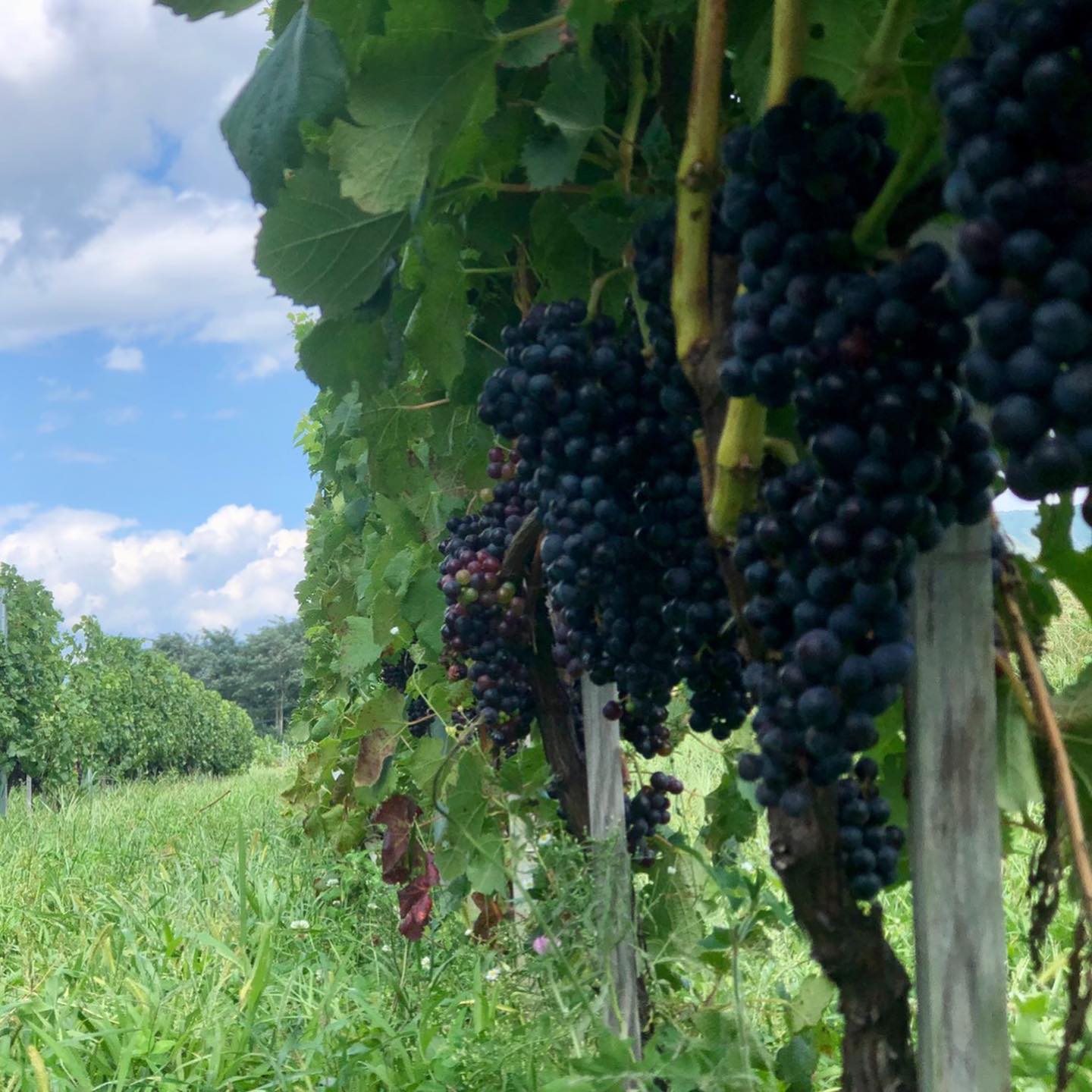 HOW TO ENJOY
PAIRING
Pairs great with juicy green salads, seafood, white fish tempura, smoked salmon.
SERVING
Enjoy chilled in a white wine glass.
about the winery
CHÂTEAU MERCIAN WINERY
Château Mercian, founded in 1887, was the first privately-owned winery in Japan. It is now part of Kirin Holdings family, one of the biggest beverage companies in Japan. Yes, yes, yes, the natural inclination is to go for small, boutique businesses, but do yourself a huge favor and do NOT dismiss Mercian as some boring behemoth, because they've done fascinating work. They're actually a real game changer in Japan's wine industry—it's the big, hunkin' train that could.