ABOUT THIS BOTTLE
Masumi Yumedono
Yumedono, meaning Dream Palace, has been the name reserved for Masumi's very best sakes since the Meiji era. Yumedono is an octagonal structure built in 739 on the Horyuji temple complex as a monument to Prince Shotoku. The name was derived from a legend that a golden Buddha once appeared in Prince Shotoku's dreams. And what a dream this sake is! Brewed with the very best Yamada Nishiki rice and their own proprietary Masumi Number 7 yeast, each precious drop of this sake is filtered one drop at a time. Like the very best dreams, there is a contrasting interplay in its vivid and intense overall clarity, and its intentionally blurred umami that lingers through a long finish.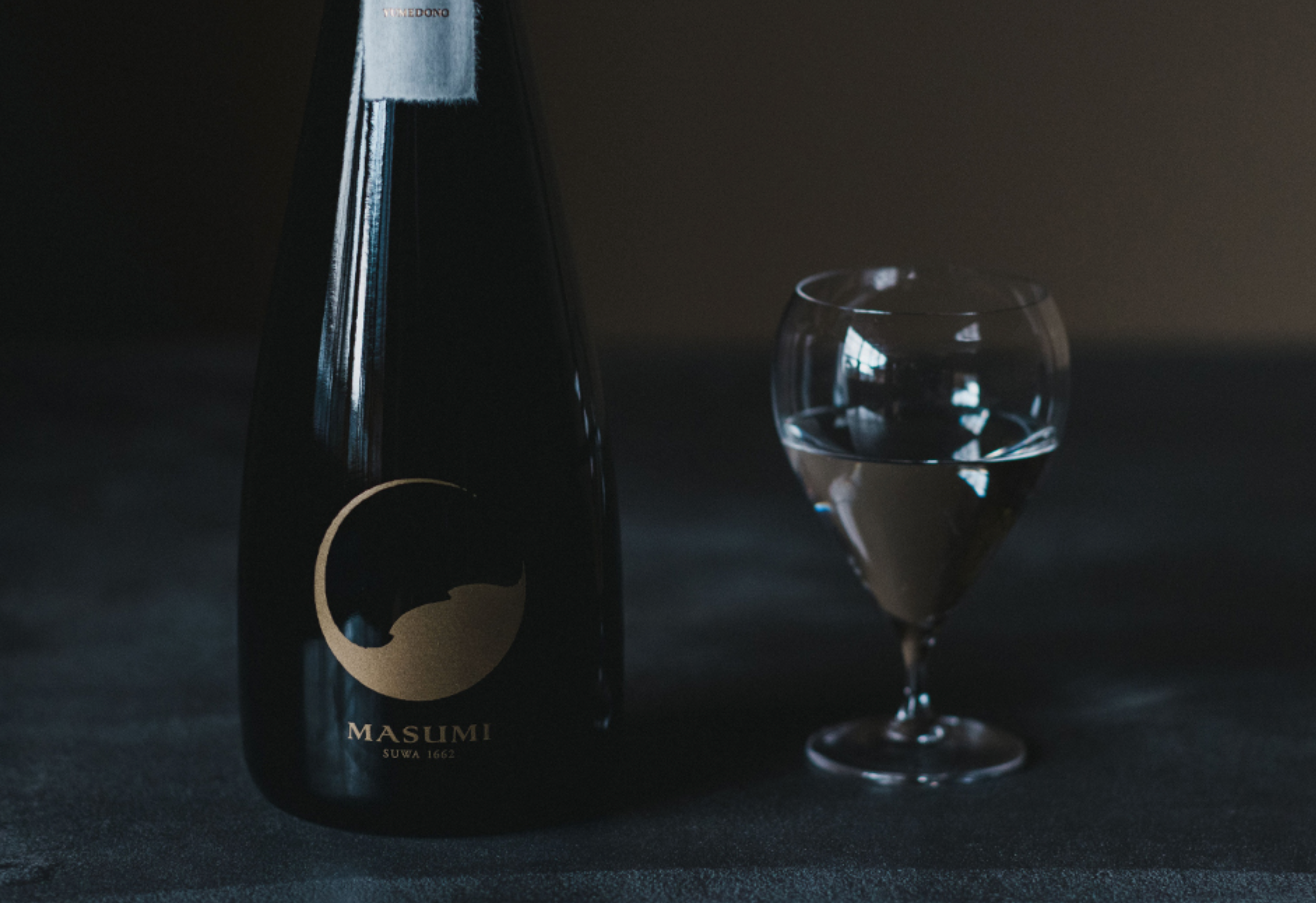 HOW TO ENJOY
PAIRING
The sake's elegance is best brought out by playing the sake's pure umami against other umami-rich dishes. Think steamed shrimp gyoza, salt-crusted snapper, scallop carpaccio, goat cheese mousse, duck roast with honey sauce. If going the sushi route, think ikura.
SERVING
Best chilled, in a wine glass.
about the brewery
Masumi/Miyasaka Brewery
Masumi, a nationally admired sake brand, was founded in 1662 in Suwa, where a tradition of precise craftsmanship led the city to become the center of the silk industry. Still today, this attention to detail remains at the heart of the Masumi philosophy. In the 1920's, the brewery fell on hard times.The brewery's president, Masaru Miyasaka, appointed a young, 28-year-old sake prodigy named Chisato Kubota as toji. The two travelled up and down Japan, knocking on the door of the master and seeking knowledge.