ABOUT THIS BOTTLE
Masumi Nanago "Seventh Heaven"
Elegant aroma of ripe banana and peach, with rice elements that gives it a bit of complexity to the mix. Gentle sweetness and light umami spreads like the glow of a halo. Banana, Nilla wafers and molasses flavors, followed by a slight peppery timbre. Pleasant acidity and bitterness gives the palate a tight, strong structure.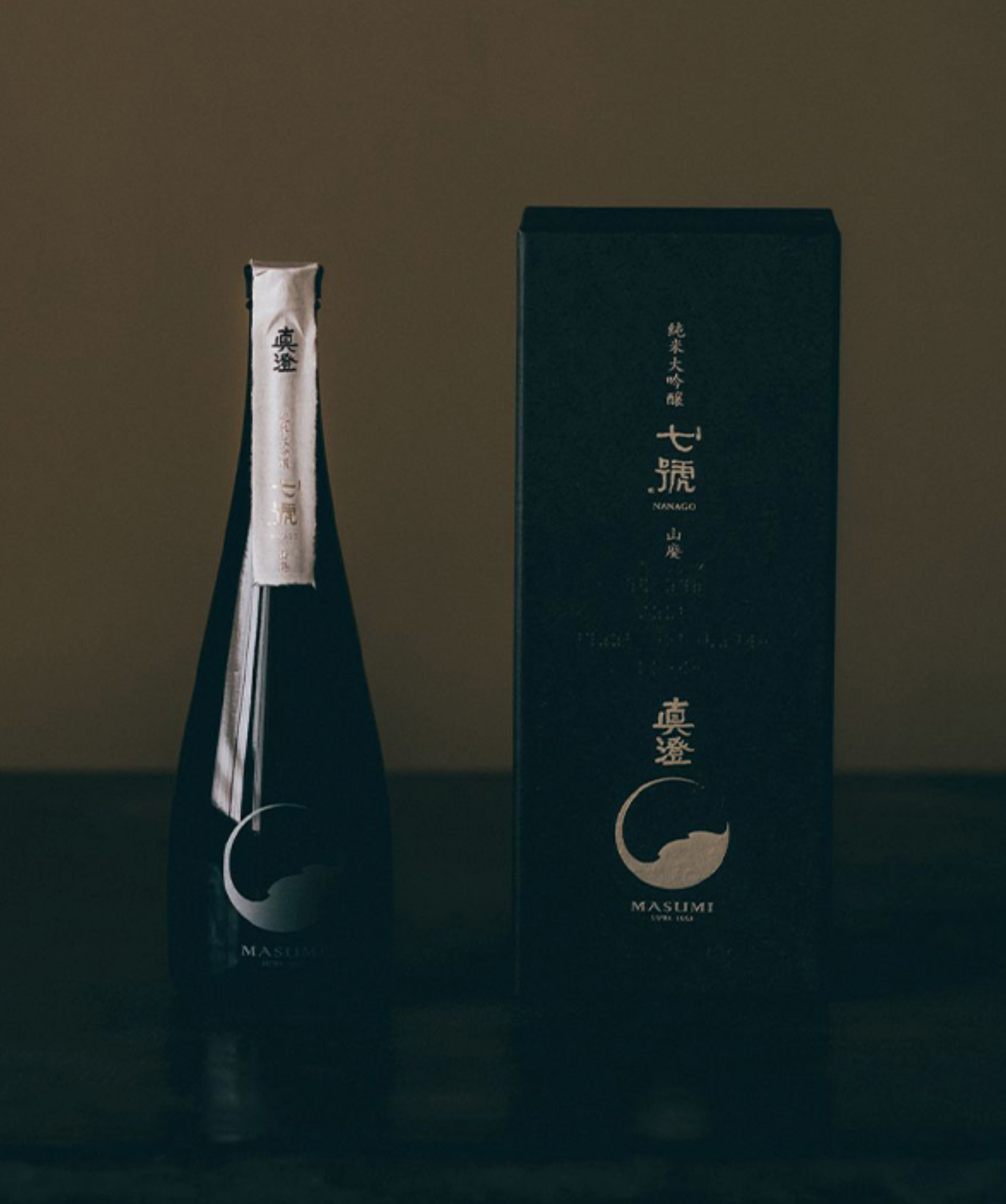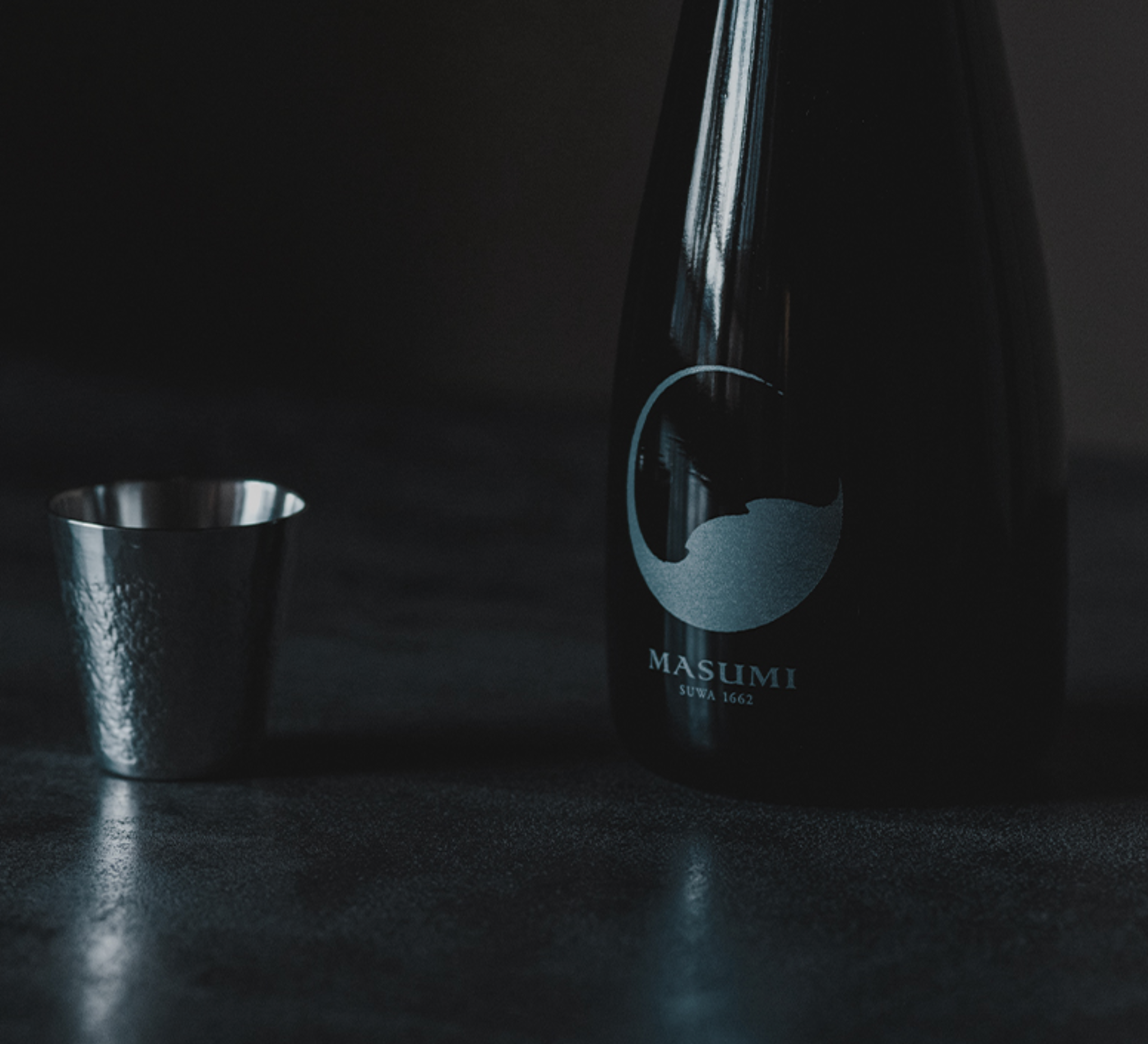 HOW TO ENJOY
PAIRING
This sake is a work of miracle in its complex balance of sweetness, tartness, bitterness and umami; pair it with a special and complex dish that requires some work; something that can stand as equals with this special bottle: if going the sushi route, think seared snapper. Or try it with soy sauce steamed white fish, marinated broiled eggplant, veal sweetbread and anago fricassee, fried spring rolls, asparagus with sesame paste.
SERVING
Best served chilled.
about the brewery
MASUMI/MIYASAKA BREWERY
Masumi, a nationally admired sake brand, was founded in 1662 in Suwa, where a tradition of precise craftsmanship led the city to become the center of the silk industry. Still today, this attention to detail remains at the heart of the Masumi philosophy. In the 1920's, the brewery fell on hard times.The brewery's president, Masaru Miyasaka, appointed a young, 28-year-old sake prodigy named Chisato Kubota as toji. The two travelled up and down Japan, knocking on the door of the master and seeking knowledge.