ABOUT THIS BOTTLE
Kubota Hekijyu Yamahai Junmai Daiginjo
A yamahai-style sake (utilizes lactic acid in the air instead of adding industrially produced lactic acid) with a lowered sugar content and amino acids, resulting in a bold, dynamic flavor. A marriage of refined daiginjo and 'wild' yamahai style creates a unique richness. Think of this as the rambunctious sibling to the more proper Manjyu, at an affordable price.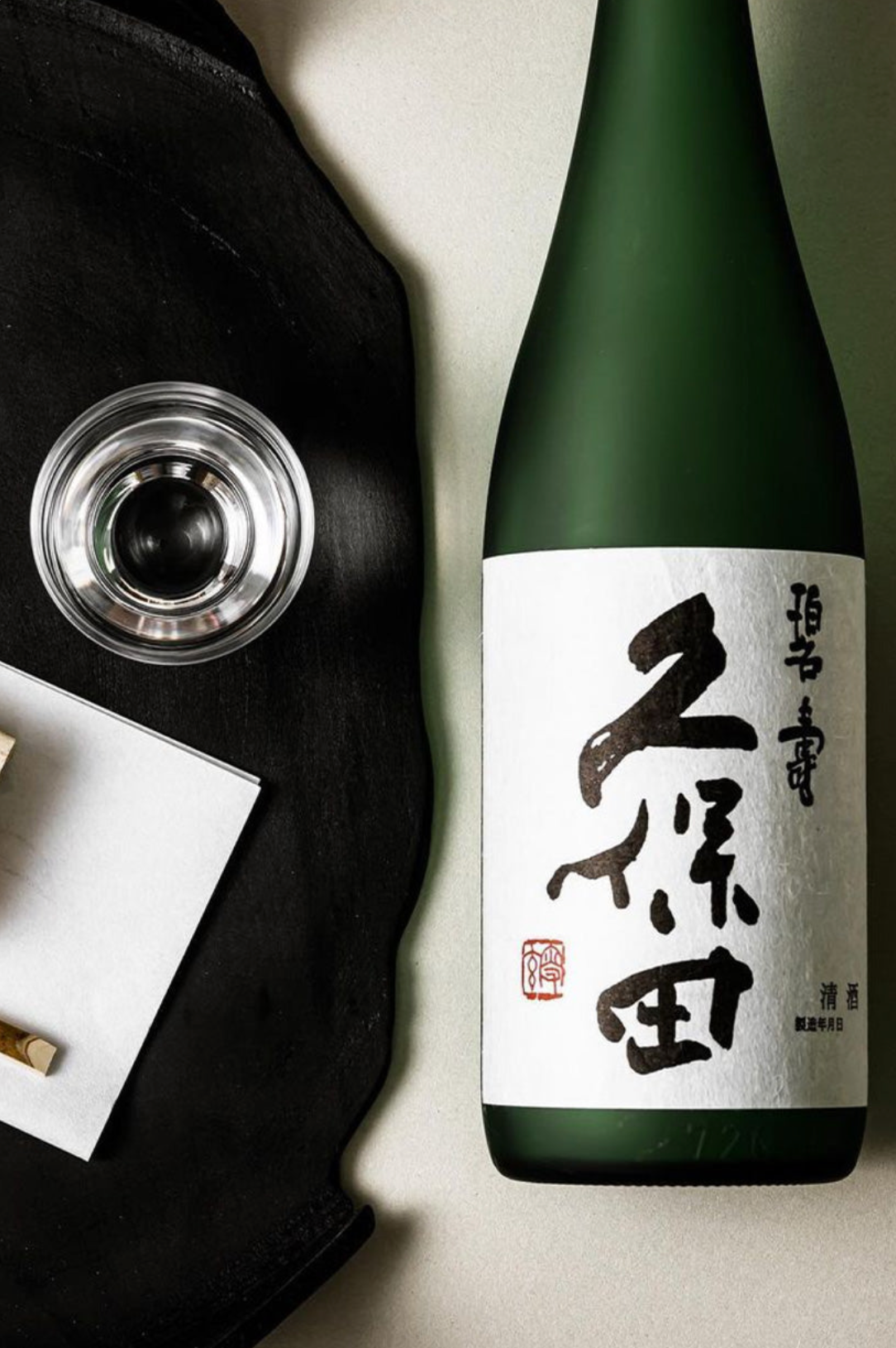 HOW TO ENJOY
PAIRING
Lovely with seafood dishes, think seafood pasta, lobster, but also great with more robust dishes like roast beef, steak and tempura.
SERVING
Best at room temperature or lightly chilled; enjoy in any cup of your choice.
ABOUT THE BREWERY
ASAHI SHUZO - KUBOTA
Asahi Shuzo was founded in 1830 with the motto, "Quality First." They believe that the quality of rice is the utmost importance in sake brewing; as one of their past Toji put it succinctly: "The quality of sake cannot go beyond the quality of the ingredients." Asahi Shuzo spends a vast amount of energy and time into rice making, they've even founded an agricultural production corporation, Asahi Noken, where they research to preserve Japan's national agriculture and produce better sake rice.