ABOUT THIS BOTTLE
Hakutsuru Excellent Junmai (2 Bottles)
It's called "Excellent" for a reason—because it is! Let's not beat around the bush: this is one of the best value sakes out there. It's the sake that everyone will like: Goldilocks, Papa, Mama, AND Baby bear (Just to be clear, Baby in sake experience, not age!) You can enjoy this one chilled in the summer and warmed in the winter, and pairs with just about anything. It may not be fancy and jazzy, but it's the most solid sake that you can rely on at all times. If you're looking for another analogy—in a high school rom-com, this is not the super hot quarterback that ends up being a douche in the end, but the nerdy best friend that stood by you the entire time. A true keeper.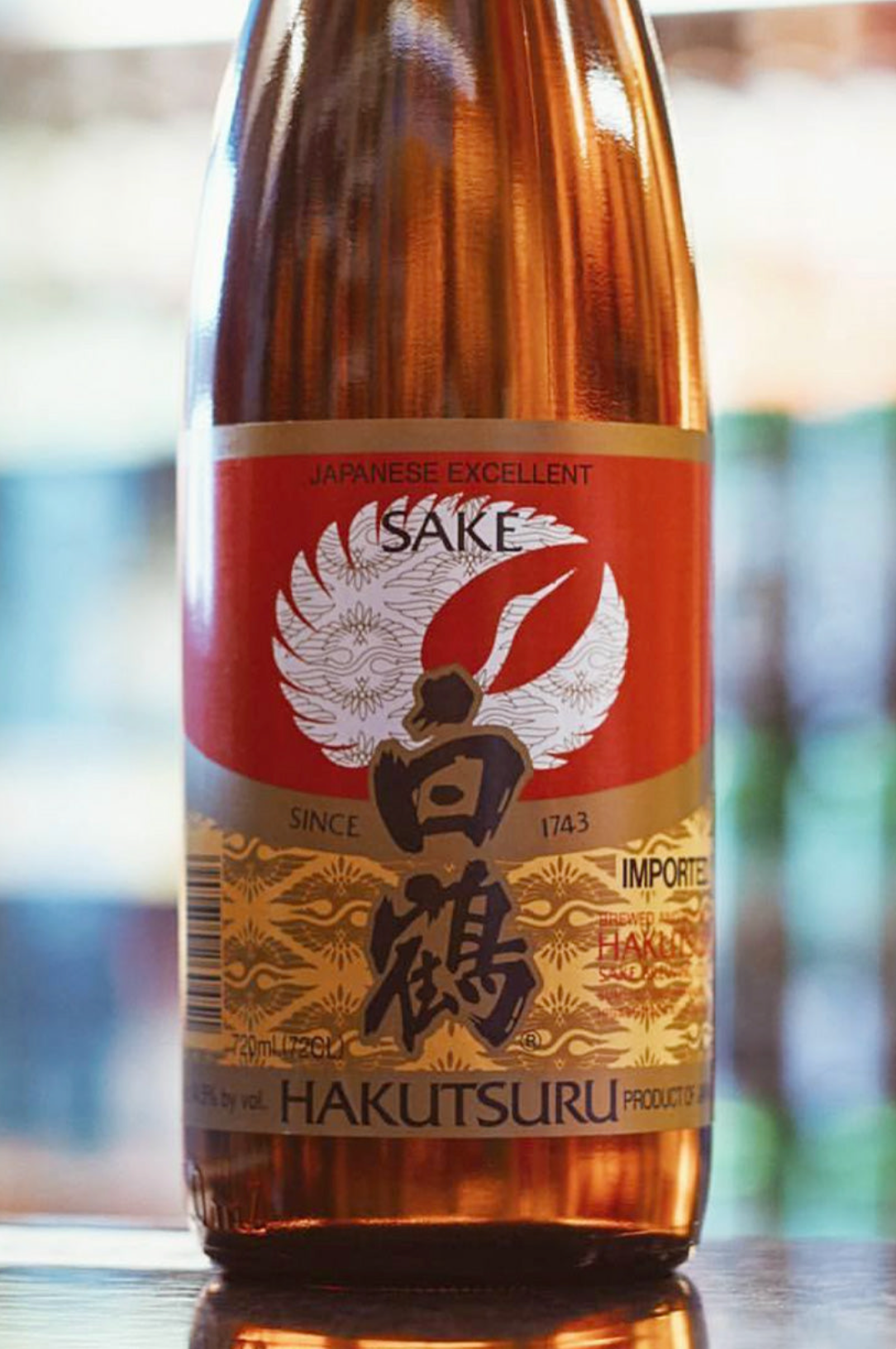 HOW TO ENJOY
PAIRING
So, so versatile: go ahead, pair it with pretty much anything; grilled meats, creamy pastas, Chinese food. Like a good pitcher, throw any ball and this one will catch it right dab center in its mitt.
SERVING
If serving it chilled, enjoy is in a wine glass. If warm, serve in an ochoko.
ABOUT THE BREWERY
HAKUTSURU BREWERY
One of the biggest and best-selling brands in Japan, Hakutsuru's reach is far and wide; in fact, they were already a big enough player in the sake world by the 20th century that they were featured in the 1900 Paris World Exposition. They were also the first company to sell sake prepackaged in glass bottles (it was sold by weight before, with the customers bringing their own container from home. Super eco-friendly, actually.) in 1901. Today, they are as savvy with branding as with other aspects, such as lowering their CO2 output, research for eco-friendly packaging, research into proprietary yeast, and a museum with an impressive collection of Japanese and Chinese art.