ABOUT THIS BOTTLE
Masumi "Okuden Kantsukuri"
In creating Okuden, the toji imagined a junmai that could be enjoyed warm, in a casual setting to relax, not for special occasions. Its mellow and mild-mannered characteristics are comfortingly familiar among long-time sake-drinkers. It's the favorite old jeans that fit you like a glove.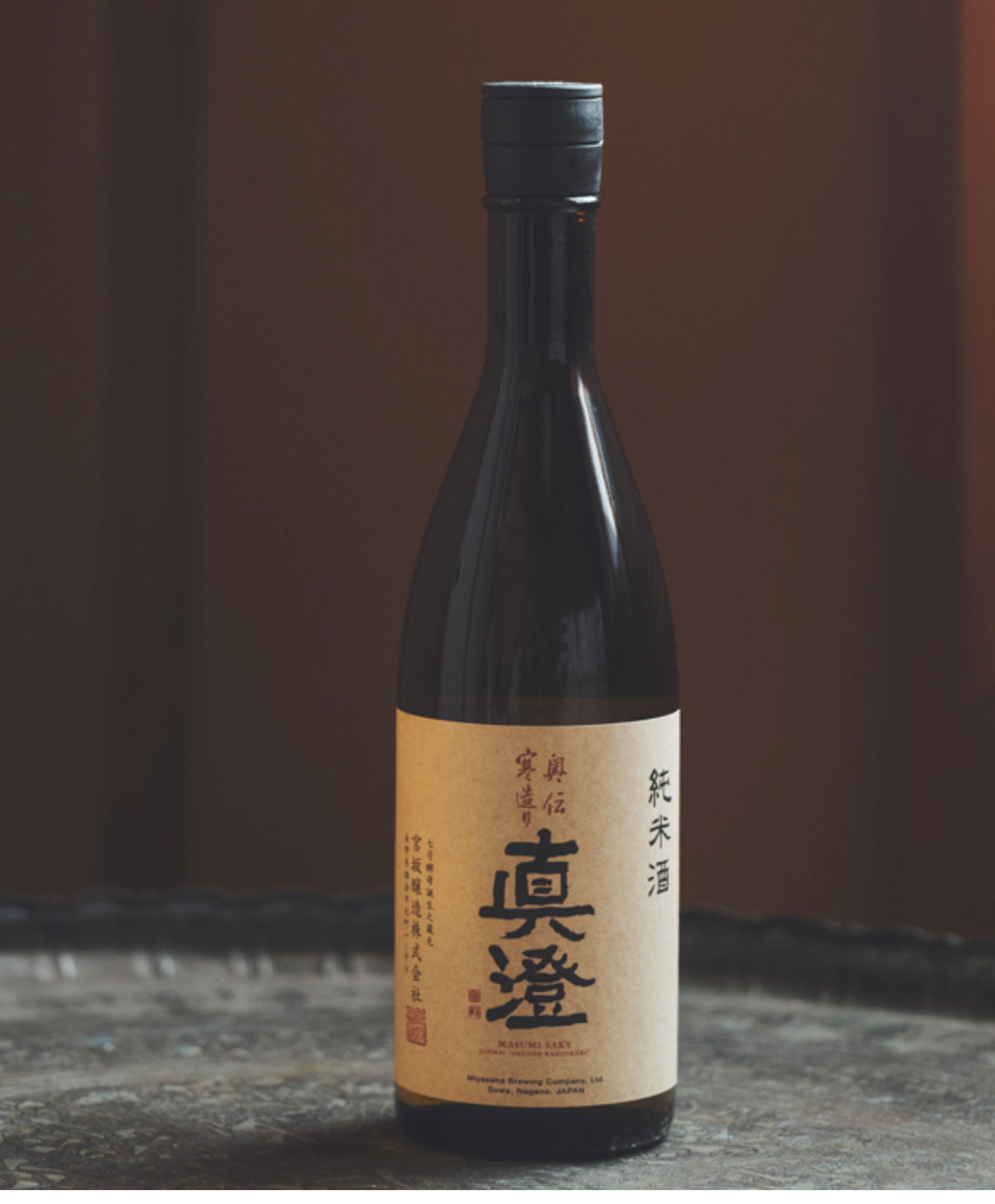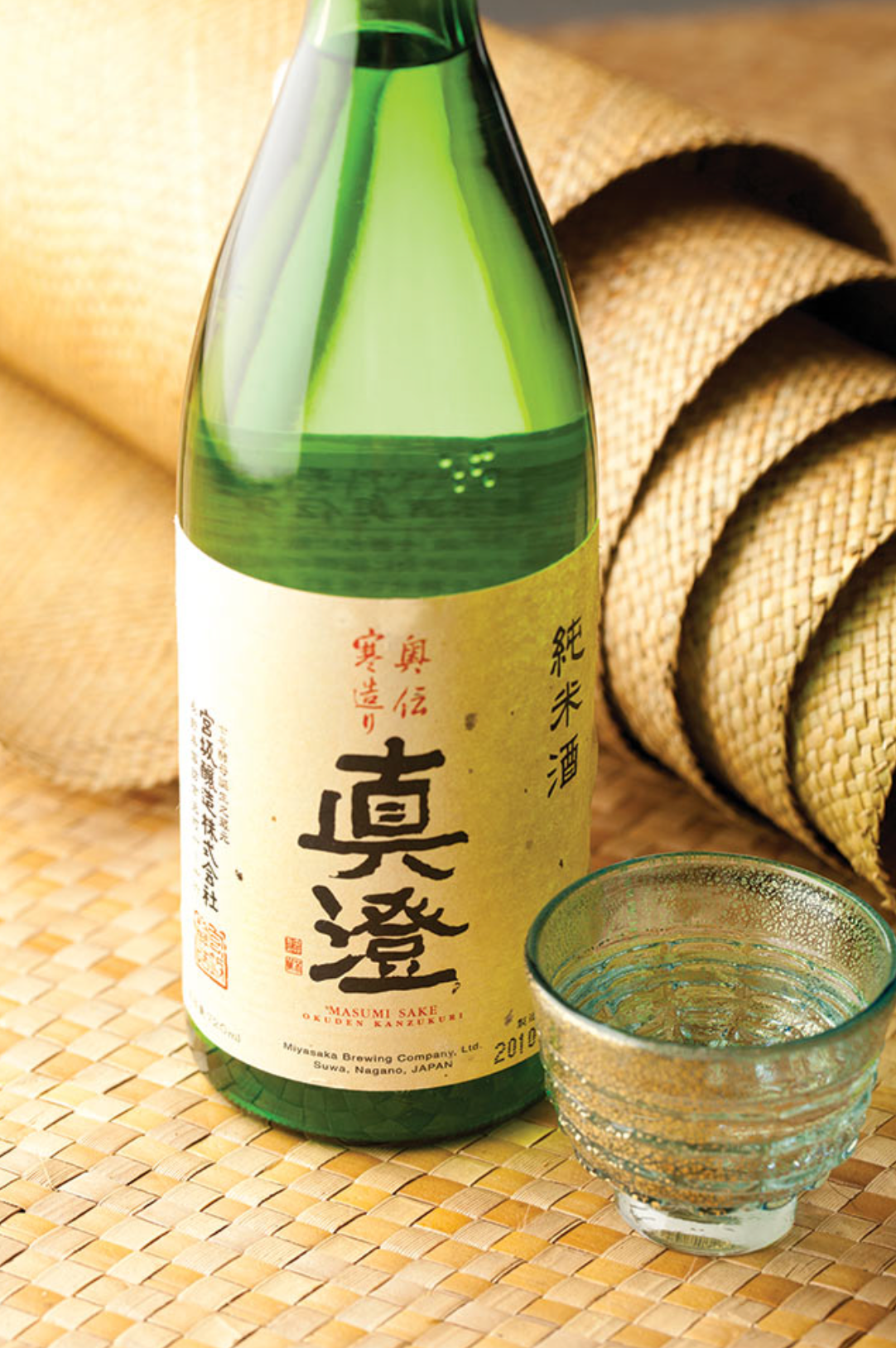 HOW TO ENJOY
PAIRING
Goes well with Japanese comfort foods—try it with grilled fish, tempura, yakitori, hot pot, marinated chicken and pork dishes.
SERVING
Great chilled, but even better warm. Serve in a tumbler if chilled, ochoko when warmed.
about this brewery
Masumi/Miyasaka Brewery
Masumi, a nationally admired sake brand, was founded in 1662 in Suwa, where a tradition of precise craftsmanship led the city to become the center of the silk industry. Still today, this attention to detail remains at the heart of the Masumi philosophy. In the 1920's, the brewery fell on hard times.The brewery's president, Masaru Miyasaka, appointed a young, 28-year-old sake prodigy named Chisato Kubota as toji. The two travelled up and down Japan, knocking on the door of the master and seeking knowledge. Click to learn more.