ABOUT THIS BOTTLE
Château Mercian Nagano Merlot
A rich, purple-tinged garnet color. Aromas of dark fruits such as cassis and black cherry, spice, dried fruits and vanilla, made satisfyingly complex by layers of leather and earthy forest floor. An elegant wine with acidity and tannin balanced beautifully. The tannins become even smoother with age.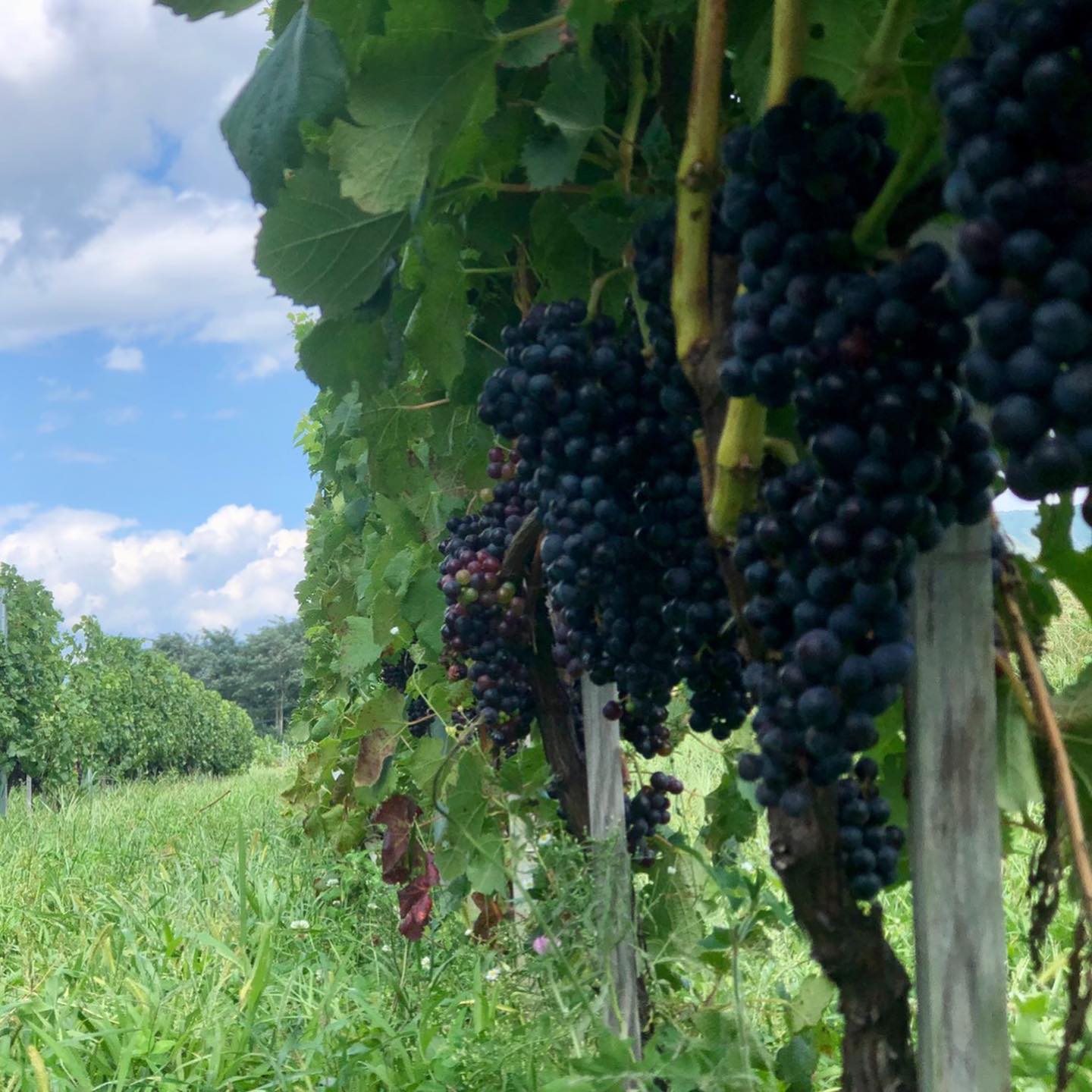 HOW TO ENJOY
PAIRING
Pairs well with wine-braised beef filet, Beef tataki with balsamic sauce, Grilled beef steak, Stews and chili, Kabobs, Tacos.
SERVING
Best served room temperature in a wine glass.
about the winery
Château Mercian
Château Mercian, founded in 1887, was the first privately-owned winery in Japan. It is now part of Kirin Holdings family, one of the biggest beverage companies in Japan. Yes, yes, yes, the natural inclination is to go for small, boutique businesses, but do yourself a huge favor and do NOT dismiss Mercian as some boring behemoth, because they've done fascinating work. They're actually a real game changer in Japan's wine industry—it's the big, hunkin' train that could.