ABOUT THIS BOTTLE
Kamoizumi "Umeshu" Plum Wine
Plum-forward aromas, but very natural; in the mouth, there's the distinctive plum skin tartness and fills the mouth with sweet fruit flavor, but delicate and still keeping its freshness. Long finish with a salty, mineral tang.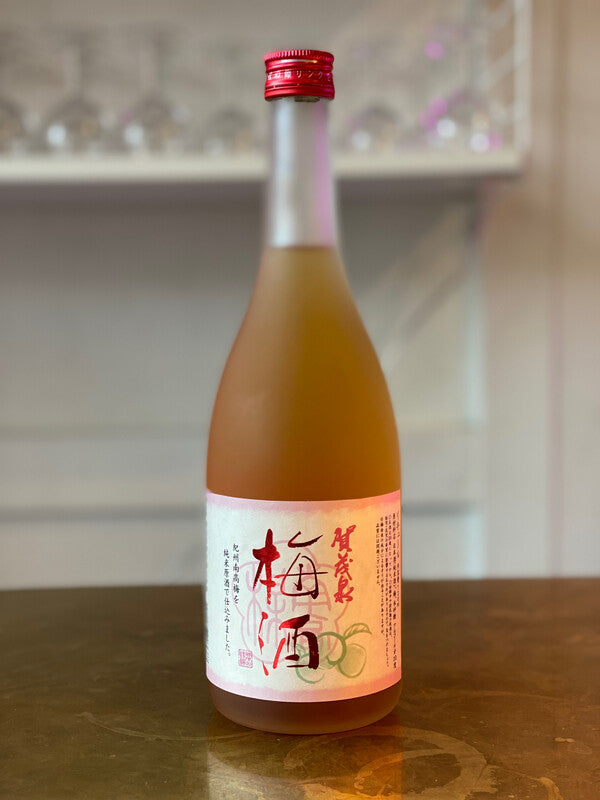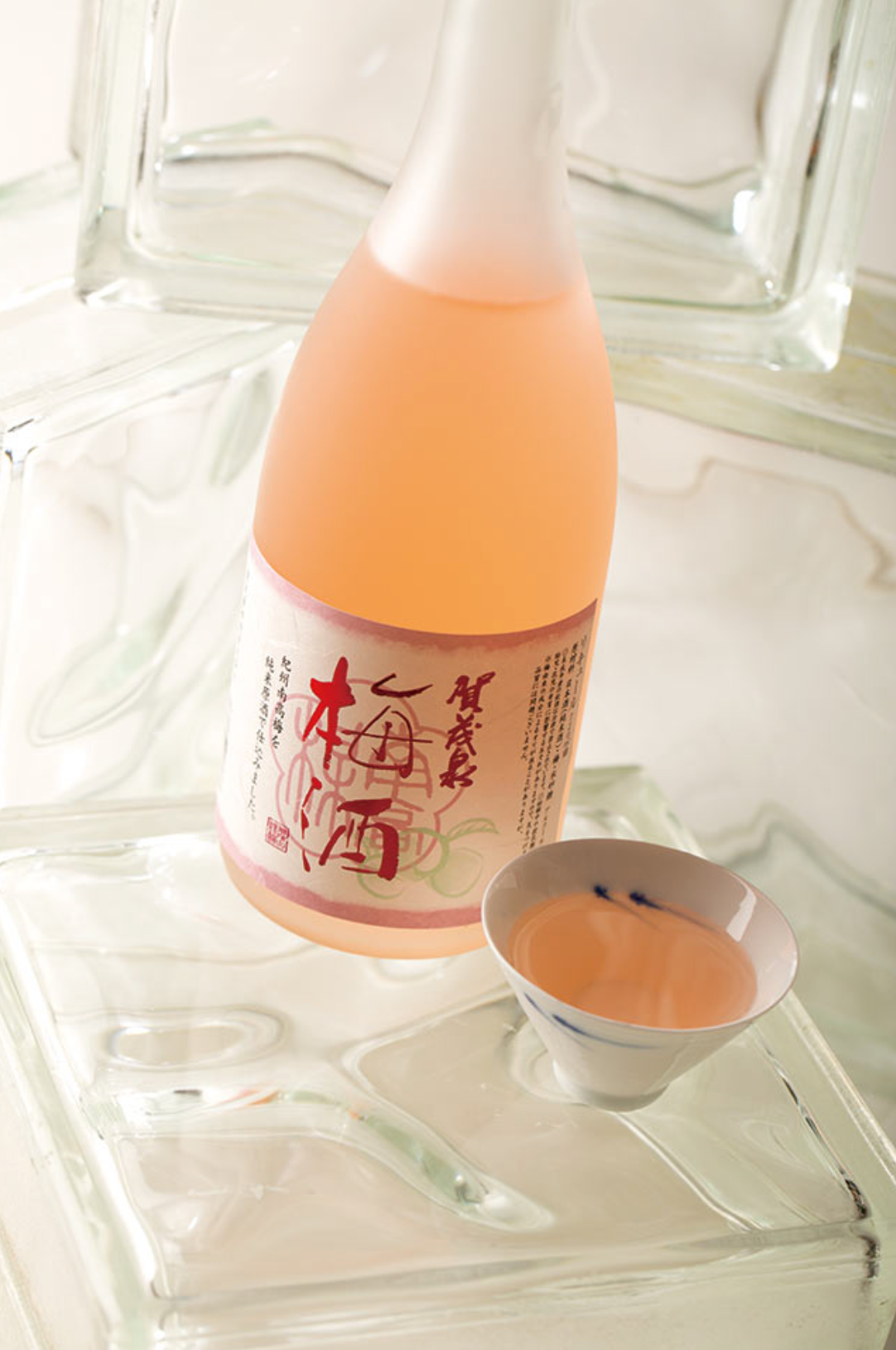 HOW TO ENJOY
PAIRING
Great with strongly-flavored dishes; Chinese food or braised meats go well with umeshu. Also goes great with umami-forward snacks, like cheese, nuts and beef jerky.
SERVING
Oh, let me count the ways—chilled, straight, on the rocks, with soda water; there's almost no wrong way to enjoy it. People also enjoy it with a splash of hot water when it gets cold out. Enjoy in a wine glass or whiskey glass.
ABOUT THE BREWERY
KAMOIZUMI BREWERY
Founded in 1912, Kamoizumi Shuzō Brewery is one of the newer breweries in the famed sake-making region Saijo. During the late 1960s, when almost all sakes available on the market were sanzo-shu, sake that is fortified with brewer's alcohol (distilled alcohol), Kamoizumi Shuzō Brewery pioneered junmai brewing techniques by created a traditional junmai sake made only with rice and rice koji. It was also common practice during this time to filter the pressed sake through charcoal to remove any impurities to attain a pure and colorless sake, the aesthetic ideal of the times.